Online • Acceptance Guarantee • Certificate of Completion
Minor-in-Possession (MIP)
Our Minor-in-Possession class discusses the dangers of underage drug & alcohol use and the lifelong consequences for first-time and repeat offenders.
Support Charity

25% of course enrollment proceeds will be donated to charities.

Lowest Price

We offer one of the lowest priced MIP courses available.

Participate Anywhere

Pick up where you left off from any device!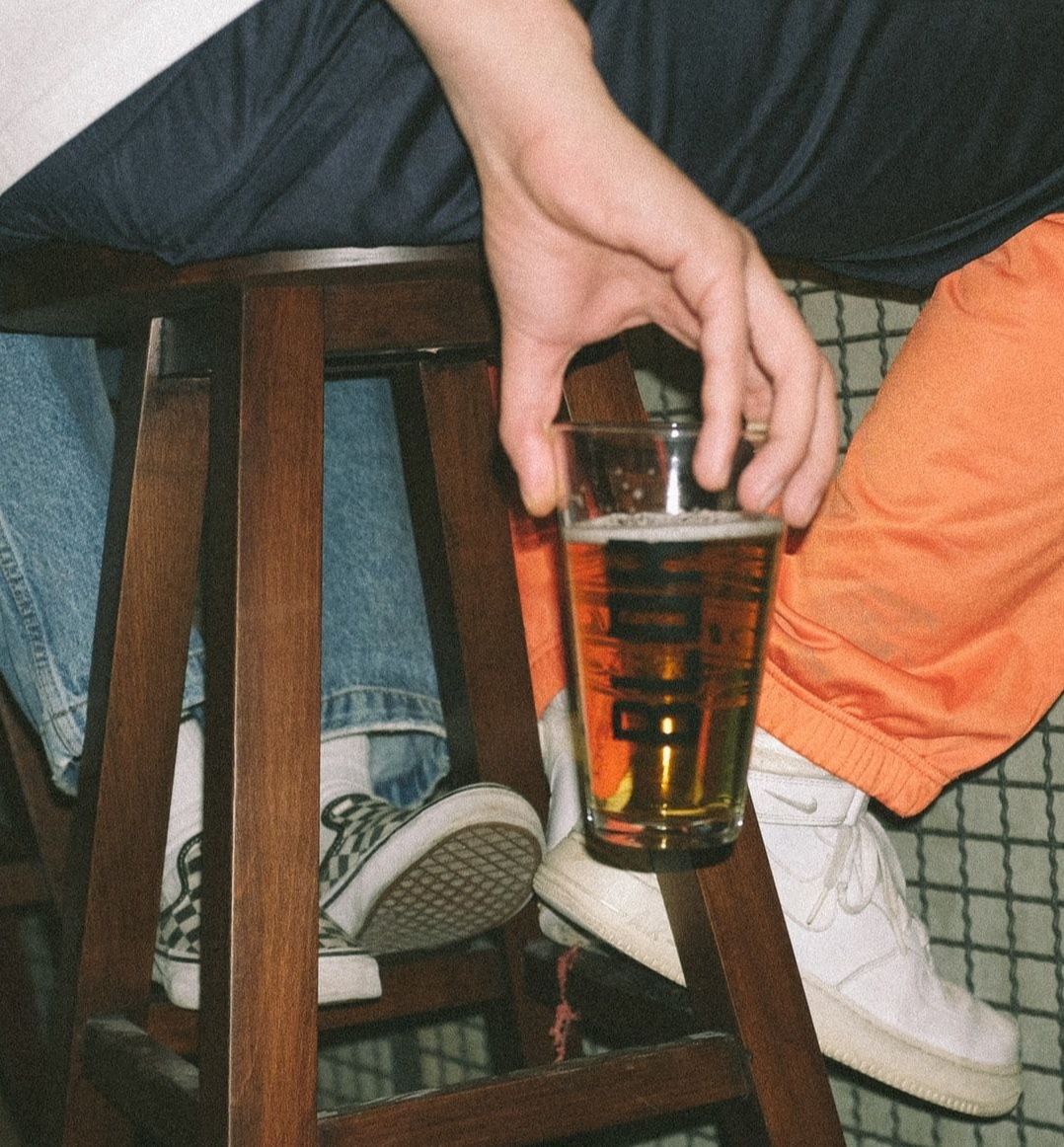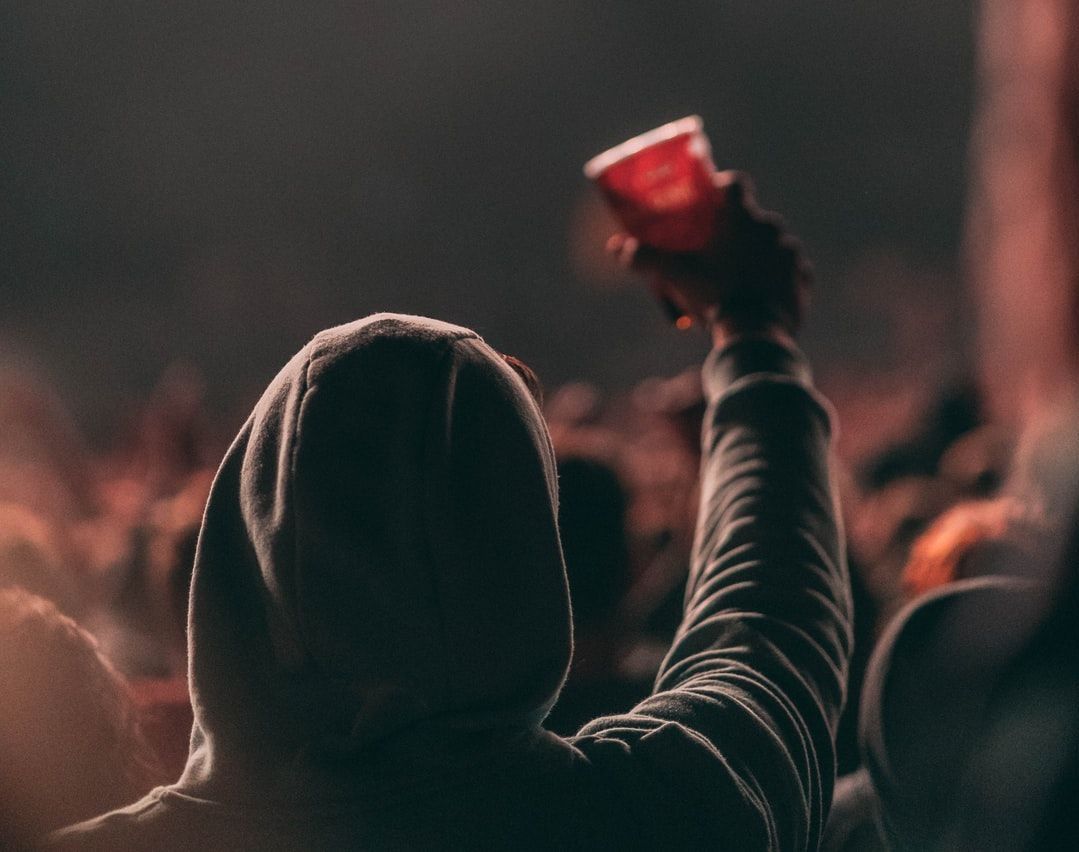 Minor-in-Possession (MIP) Class
Proof-of-enrollment and Certificate of Completion will be available immediately upon completion at no additional cost.

Purchased courses do not expire.
What does this course include?
22 Chapters

Certificate of Completion

Satisfies Court-Orders

Acceptance Guarantee *

25% of Enrollment Proceeds Donated *
Enrollment Proceeds *
We proudly allocate 25% of our enrollment proceeds for contribution across multiple different causes including: academic enrichment, addiction recovery, housing, wounded service members, medical research, sustainability, and wildlife preservation.
If your certificate is not accepted for any reason (with proof of disapproval), we offer a 30-day money-back guarantee.
Before enrolling in a course, we recommend that you confirm your certificate will be accepted by your assigner.
* Payments in crypto are exempt *
Certificate of Completion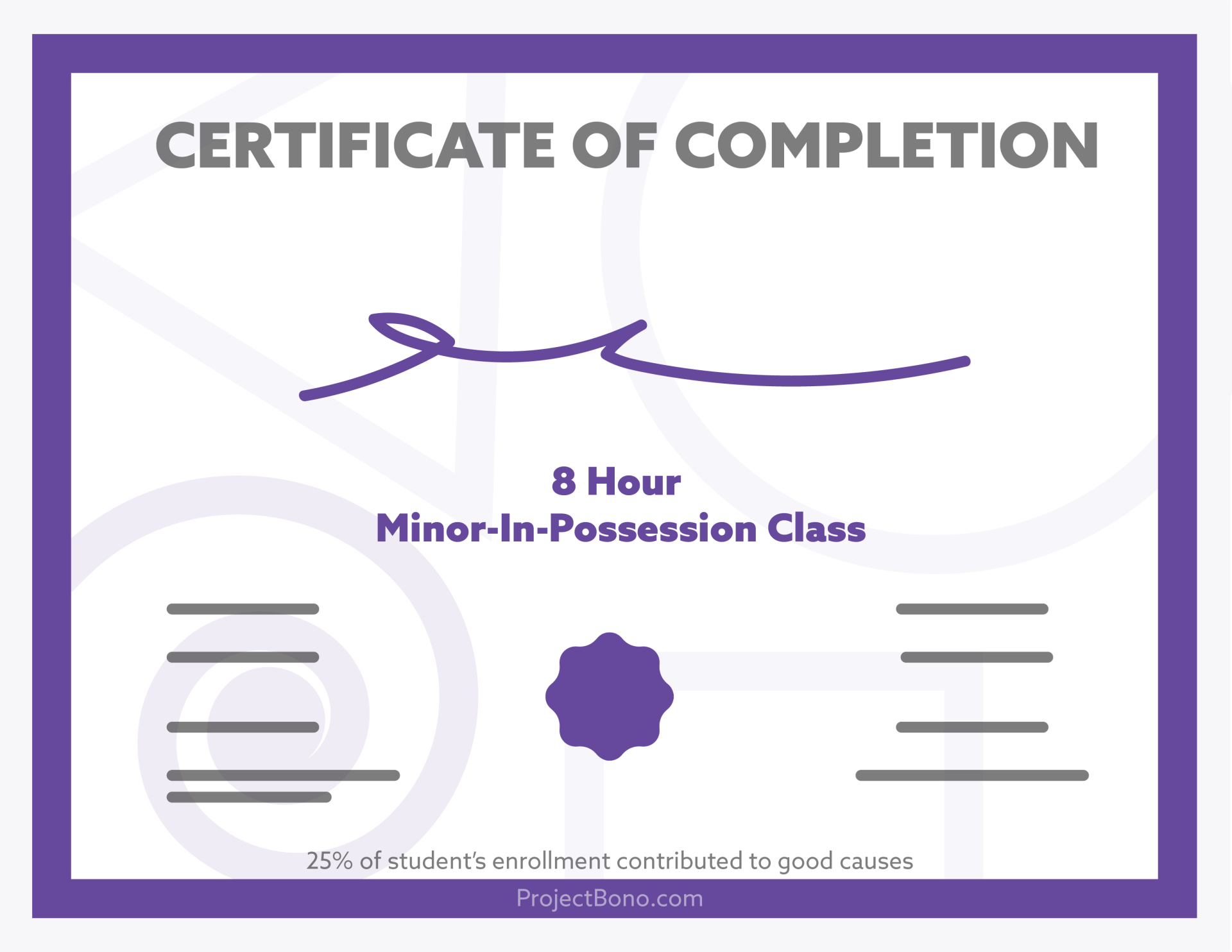 Satisfies Court Orders

Our courses are developed to comply with required court-ordered mandates. Our certificates are accepted by courts and employers in all 50 states.

Instant Download

Your unique certificate will be available immediately upon completion of this course at no additional cost.
Your certificates can be found in your student dashboard and may be downloaded as many times as needed.
To prevent any mistakes, you are responsible for the accuracy and timely delivery of your certificate to your issuing court or employer.
Money-Back Guarantee
All of our courses are backed by a 30-day money back guarantee. If your certificate of completion is not accepted for any reason –
contact us
.
We recommend that you confirm with your mandate issuer that they will accept your certificate before you enroll in any of our courses.
Note: Cryptocurrency payments do not qualify.*
Course updates
Course contents and formatting are subject to improvements.

We are constantly monitoring current scientific and legislative data to provide you with the most accurate information within our courses. When you purchase any of our courses you are entitled to all future versions of the course.
Download and print PDF handouts to easily direct students to the correct course.